Assalamualaikum To All Readers :)
After Exam Mid-Year I Got The result. Ohh My God. Its Make Me suck. Hoho :( Rase down jee woi Bile dapat result yang tersangat Lah teruk.
Alahai Kalau Parents tau memang kene Curfew 2 Bulan. Bukan setakat curfew On Lappy pon takboleh agaknye.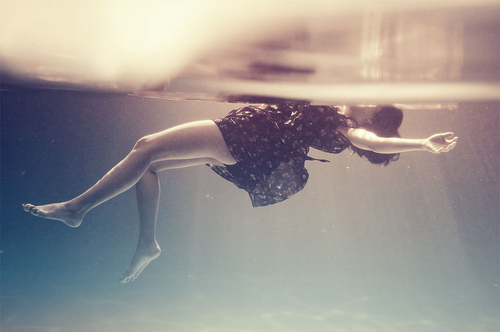 Ahh Mase Bukak Internet Check Result . Rase macam Nak Lari naik Banggunan 20 tingkat And Then Terjun !
Huawaaa , Seriously itu Result yang Paling teruk untuk Tahun nie. Tersangat Lah Teruk dan Teruk.
---
♥ Thanks For the Reading. Like it If You Really Like it ♥
---